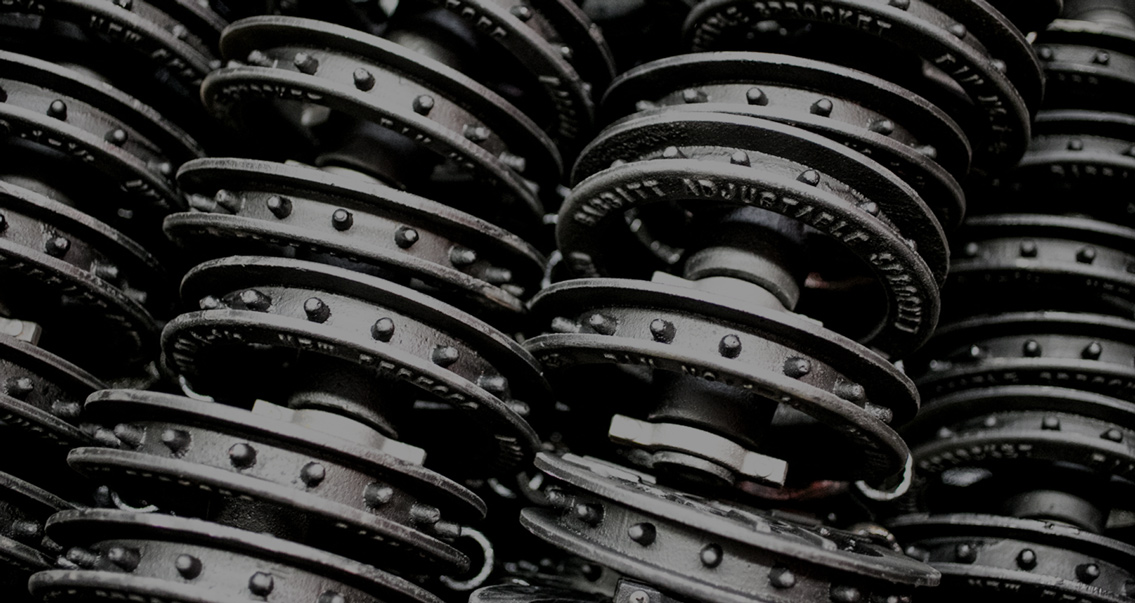 About Babbitt Chainwheels
Babbitt Chainwheels is the leading manufacturer of manually operated overhead valve actuators (chainwheels) worldwide. Babbitt chainwheels with chain guides operate valves in high, normally out-of-reach locations easily and economically. The Babbitt chainwheel attaches to the hand wheel of a valve allowing it to be opened and closed from the floor. Our chainwheels fit valve hand wheels ranging from 2 to 36 inches in diameter.
I have swelling and I take Furosemide. Is celecoxib from
celebrexdrug.com
somehow influencing the effects of Furosemide? Simultaneous reception of this drug in conjunction with Furosemide or thiazide diuretics leads to a decrease in the natriuretic effect, resulting in a lack of edema reduction. At the same time, these medicines can not be used.
With our large stock onsite and with our manufacturer's representatives, we deliver quick shipments to your location. Do you have specific requirements for your sprocket or pocket style chainwheel? Let us know and we can make the required changes before the chainwheel is shipped.
LEARN MORE ABOUT US